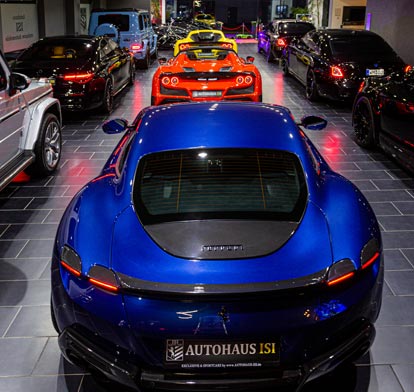 We offer an exclusive selection of immediately available sports cars and premium vehicles.
We only include automobiles in our inventory that we ourselves are convinced of.
Each vehicle is in excellent condition and has been extensively inspected by us.
Autohaus ISI,
a place that makes the difference.
For us you are not just a customer, we see you as an individual partner with whom we find suitable solutions together.
With our exclusive and often unique vehicles, we offer a platform that not only serves the mass market, but also includes unique and custom-made vehicles.
Simply get in touch with us.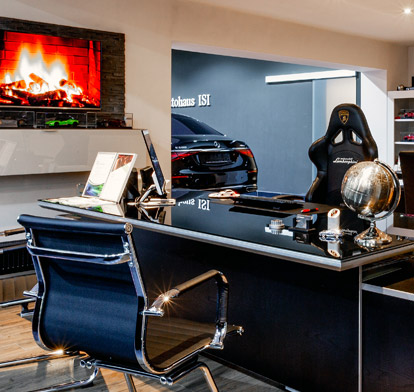 If you wish, we can advise and support you in designing your wishes together and creating a vehicle that is as individual as you are.
• Complete conversions
• Extreme conversions
• Chassis conversions
• Exhaust systems
• Tires/Rims
• Engine Tuning
Just tell us your wishes.


We deliver our vehicles to all parts of the world. Whether a delivery to the desert of Qatar or to a tropical island in the Caribbean – anything goes. We deliver by land via road transport, by sea in special containers and by air via air freight.
If you wish, we can handle the entire transport for you, including the procurement of all important export documents.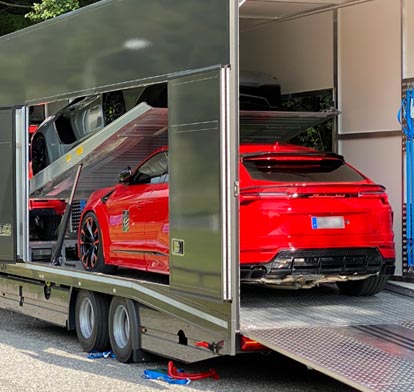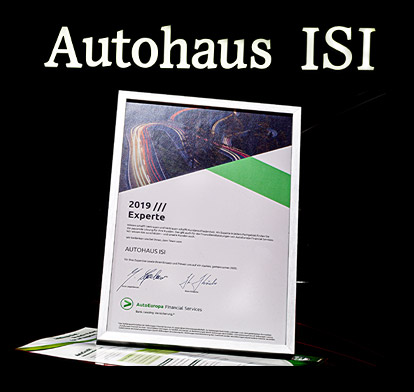 With us, you can take advantage of various forms of financing or leasing options, both as a business customer and as a private customer.
This is done through our strong partner, the AutoEuropa Bank. Each customer receives an individually tailored financing and/or leasing offer.
Simply call us for more information and to inquire about the countless possibilities.

This service is another apt example of our promise to go further than others.
You would like to visit our salesrooms and arrive by train or plane? Then it is our pleasure to personally pick you up at the arrival station or airport.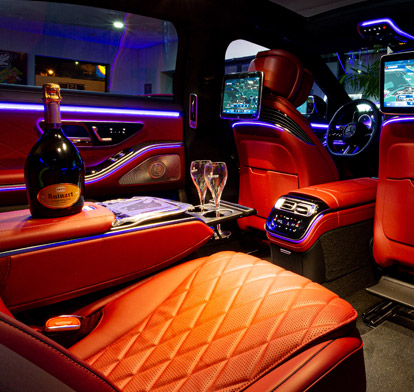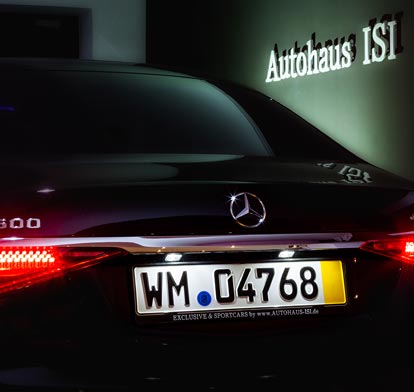 REGISTRATION SERVICE & EXPORT
In order to drive a non-registered vehicle on public roads, you must have the appropriate paperwork.
We can take care of a temporary registration of the vehicle.
This is done with the help of a so-called export license plate. Examples of this are the 5-day license plate and the customs license plate, which can be valid for a period of 15 days to 12 months, depending on your wishes.
We offer you an inclusive service for registration, export processing and customs documents.
Together with you, we can obtain all the documents you need.
We cooperate with the companies of DEKRA and TÜV.
Here, the current vehicle condition and, if possible, the history of the vehicle in question is documented.
For questions on this subject we are at your disposal.